We live and breathe for creating the perfect interior design solution, for your company.
Our system provides, never seen before, interior design options, for the retail industry.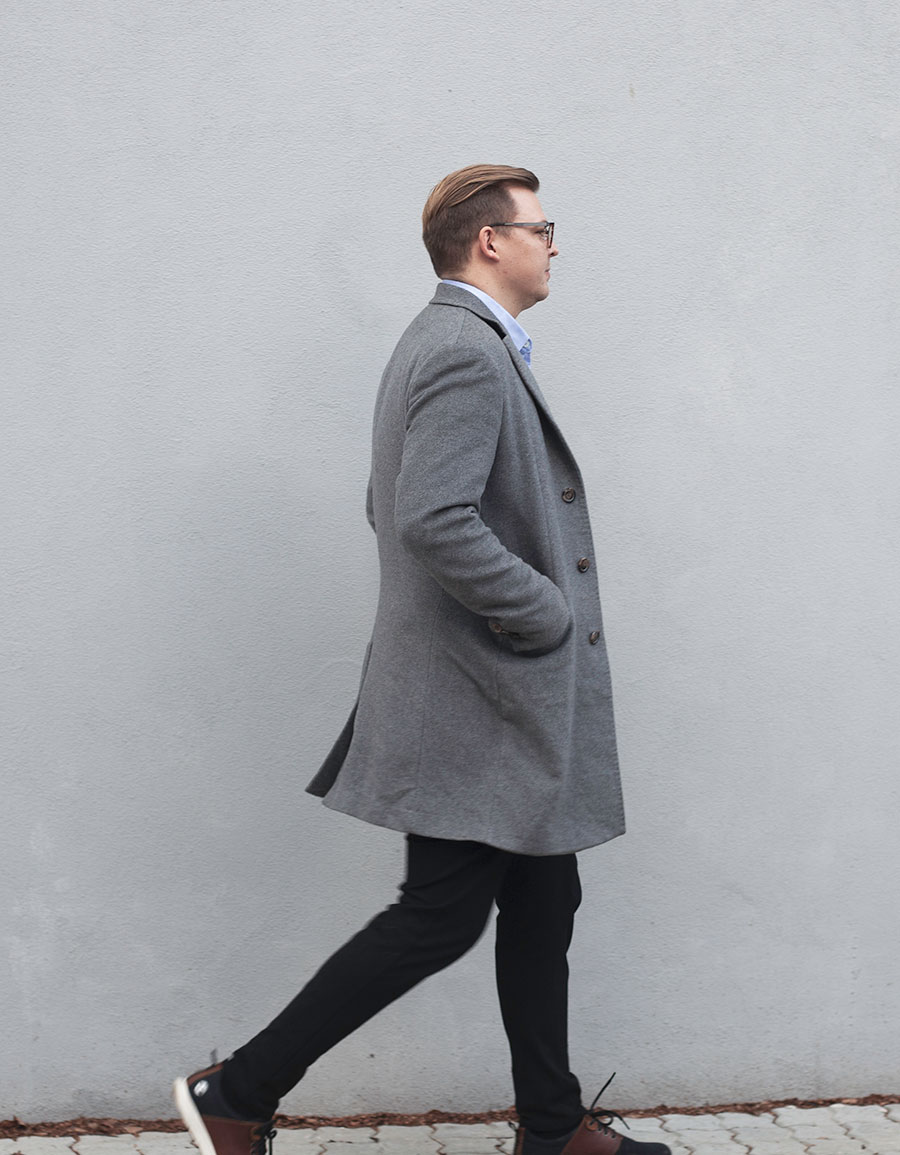 A new innovative interior design option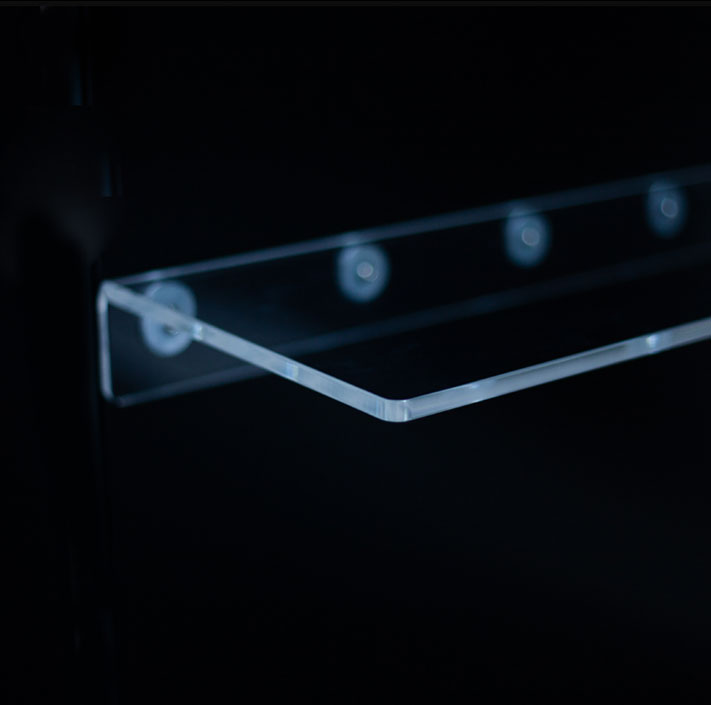 Who is Mag Move?
The Mag Move concept gives the retail industry a boost, with its never seen before abilities that enables you to design and redesign the interior of your retail store.
With this unique shelving system, the retail industry can easily design stylish and lively store displays.
The shelving system makes it easy to promote campaign products or advertise for your suppliers.
The systems cover every retail store's need for flexibility, given that a display can be redesigned and installed within a few minutes.
All this is possible with the patented Mag Move shelving system, based on magnetism.
The shelves easily 'clicks-on' the installed wall panel and can be installed just the way you want it. It doesn't get easier than that.
The Mag Move shelving system is a timesaver in the design- and installation process, and is ideal for displaying selected products and creating sales opportunities.
Our easily installable magnetic foil, enables you to create just the right feeling and impression.
Come and have a closer look
It is always easier to relate to interior design when you see it live and in use.
You are always welcome to contact us to hear more about the many possibilities, that comes with the Mag Move shelving system.